A motorcycle, often known as a motorbike, is a vehicle used to carry passengers from one location to another. It lacks the four wheels of an automobile. It features two wheels, similar to a bicycle, and a motor, similar to an automobile. Typically, a motorbike is operated by a single person. A passenger may also ride on the motorcycle's back. Some motorbikes feature an additional passenger-carrying sidecar. Many people in developing nations utilise motorbikes as an affordable mode of transportation. Small motorcycles are affordable for many individuals who lack the funds to own a vehicle. Large, powerful motorbikes are more often utilized as a pastime in wealthy nations. Motorcycles can accelerate faster rapidly since they are lighter than virtually all automobiles. However, since they lack the protective chassis that vehicles have all around them, they are also less safe than cars. Motorcycle riders often get severe injuries in collisions. In addition to a helmet, motorcycle riders should wear armored gloves, shoes, and other protective gear. The rider's damage from an accident may be lessened because of this particular apparel. Riders on motorcycles are similarly not protected from the wind and rain. Driving becomes challenging because of this during the winter or inclement weather. Hence, this article will be explained the risks of motorcyclists.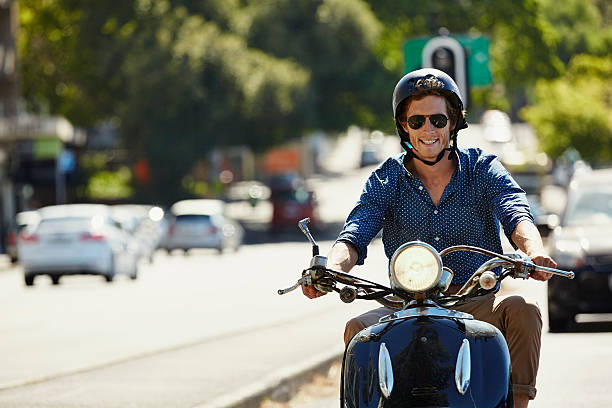 Low Visibility
Compared to other vehicles on the road, motorcycles are much smaller in size. This makes them more challenging to spot or locate by a driver, particularly in congested areas or during bad weather. Nearly three out of every four motorcycle-on-passenger-vehicle collisions take place at junctions, where it is particularly crucial for drivers to pay attention to motorcyclists yet all too often they fail to do so. One of the many frequent hazards of riding a motorbike is being hit by a vehicle turning left at an intersection. Imagine riding your bike from office in a hurry with bad weather. It is pretty dangerous.
Dangers on the road
Motorcycle riders are more at risk from objects in the road that are pretty dangerous. Road debris, potholes, puddles, unevenly paved roads, gravel, and many other forms of road hazards are minor annoyances to car drivers, but they may cause a motorbike to lose control, which can result in major accidents and casualties. For instance, if they ride their motorcycle on an uneven road they might lose balance and might crash which leads to deadly injuries.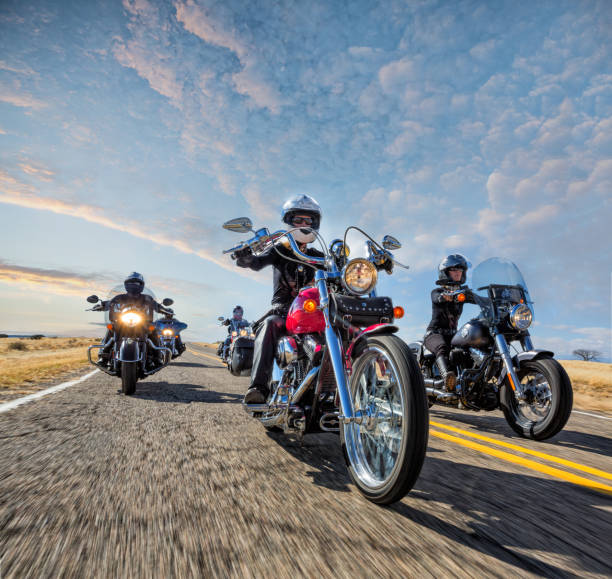 Control Loss as a Result of a Manufacturing Error or Poor Maintenance
The front end of a motorbike may shake or "wobble" at high speeds if the front and rear tires are not properly aligned due to improper maintenance of damage due to impacts. These parties may be held liable for any damages and injuries caused should the high-speed wobble cause an accident and the accident be the consequence of subpar manufacture or careless repair work which causes an accident. The simple improper maintenance such as not enough lubricants in the engine might cause some long-term damage and faulty sensors. 
Are you a rider that is looking for insurance? buy all protection rider insurance plan malaysia…