Fun fact for you to know. In the air, there are principally nitrogen and oxygen molecules. That includes water, carbon dioxide, ozone, and a variety of other substances. Some of which are naturally occurring and others which are the consequence of human activity.
Smoke, dust, acid droplets, and pollen are all present in the atmosphere, in addition to gases. You could be inhaling others' breaths now. It's an unavoidable result of how long those molecules remain in our environment but still, it is not a given that you'll get one every time you take a breath. However, during the course of a day, you're bound to inhale some of the same chemicals.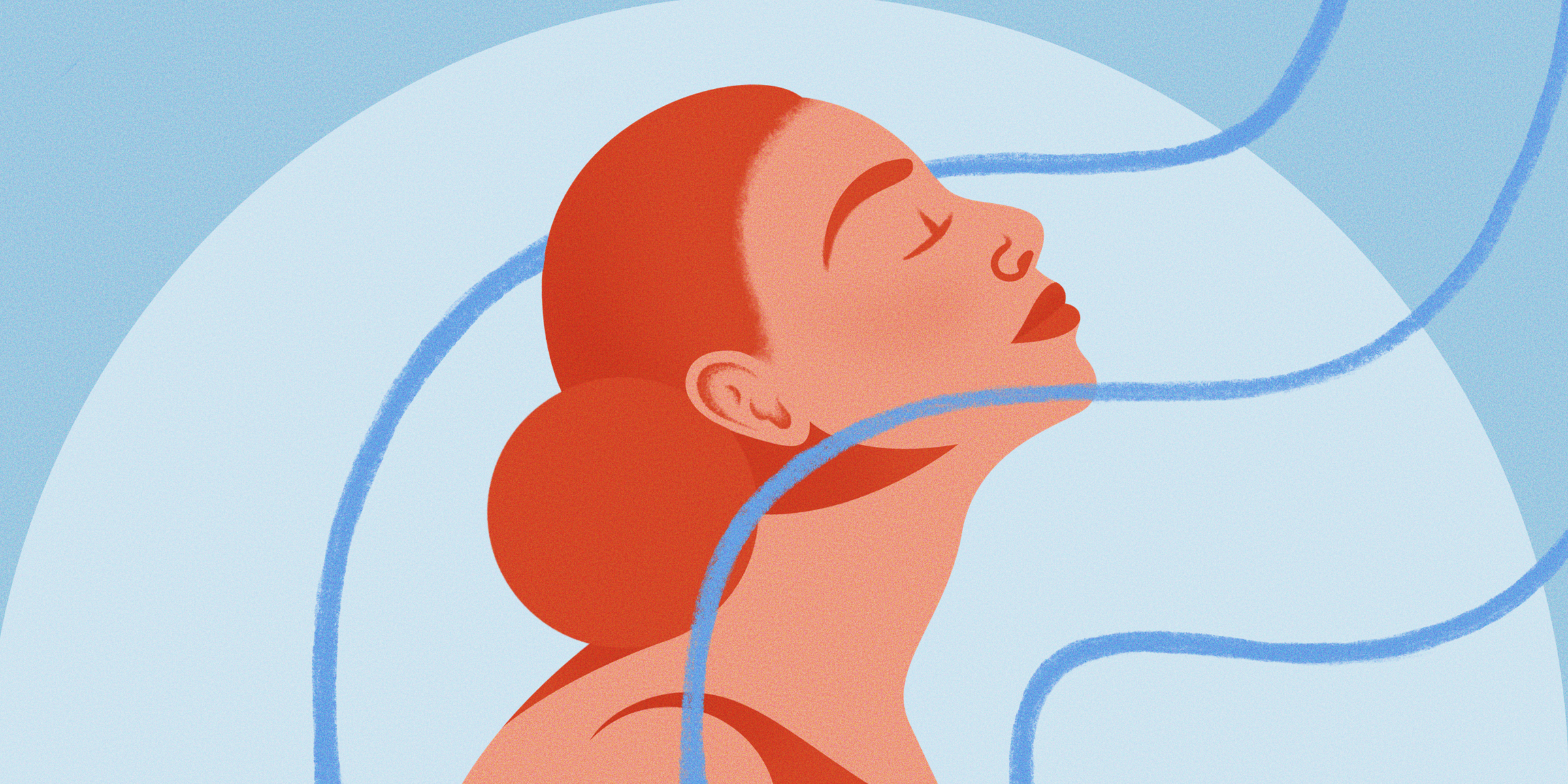 Let us face it. Your own house, your surroundings, the air is not that clean. I mean what do you expect? Living in a city full of cars and buildings? Still every morning we stick our heads outside, sniffing for that morning's 'fresh' breath. Well, sometimes we do want that kind of feeling more often yes? One of the ways to do it is by changing the air you inhale on a daily basis. Lucky for you, Dr. Clo Malaysia is here to save the day. No, he will not ask you to tie the air purifier on your forehead. Well, his method is way more pleasing and aesthetics. 
Dr. Yoo, the founder of Dr. Clo is the mastermind behind all this. But wait, what is Dr. Clo? Well, it is a disinfectant stick that cleans the environment thoroughly wherever it is placed. Dr. Clo's sterilization and deodorization function work on the premise. What it will do is it will remove any sensible hazardous bacteria, viruses, poisons, and carcinogens from electric membranes or cell membranes. They also disinfect the environment and successfully suppress their growth.
Chlorine dioxide is the major ingredient in Dr. Clo Disinfectant Stick. It is utilized in a controlled amount and contains no hazardous compounds or carcinogens, so do not worry, as the amount used is in accordance with WHO and CDC recommendations. The Ministry of Environment has examined and authorized Dr. Clo's disinfectant, and it complies with the Restriction of Hazardous Substances (RoHS) Directive. Its safety is proven as it passed not one, but two tests administered by Seoul's Konkuk University and Seoul National University.
So how Dr. Clo fits in your life? Well, it has a 16-foot radius and can last for up to 50 days. It might also be used in the bedroom, bathroom, living room, or even in the car. If you have pets, Dr. Clo will safely deodorize them by getting rid of all the unknown matter and bacteria that cause the smell.
The nicest thing about the Dr. Clo Disinfectant Stick is that it works without batteries or electricity, so no need to expense on those. To break the capsule inside the device, simply bend the device once, and then you can go and place it in the desired spot. Pay attention when the indicator becomes yellow, you'll know it's on. Could not be easier. We can now feel more confident about returning to the world once the plague has subsided.