Whenever we think about financial planning, typically we will think about savings or retirement funds for our future. However, there is always a risk where we accidentally use our savings money on emergencies like health issues or accidents. Therefore, you should consider to invest in financial protection to help you be worry-free about your financial status.
Before we learn about the importance of invest in financial protection, let's learn about the common types of financial protection policy first: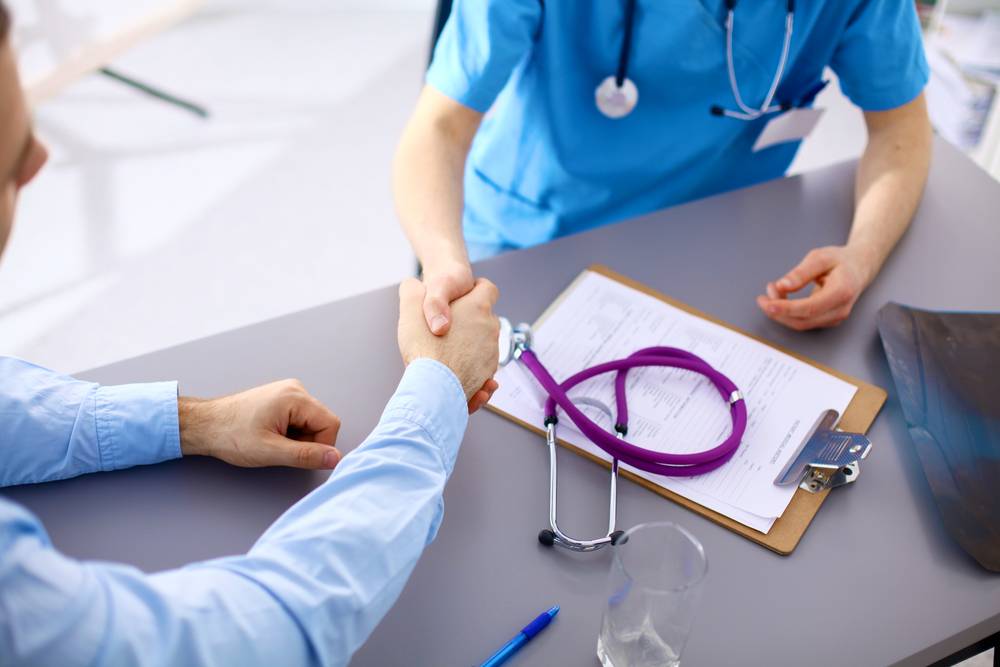 Life insurance refers to a policy where the insurance company will pay an amount that you invest in your death or in some cases when you are diagnosed with a terminal illness. So, the money will be given to your family to ease their financial burden especially if you are the breadwinner of the family. You can set up the amount of money you wish to invest to protect your family's financial status without your presence. 
This insurance policy will also give you the amount of money that you invest when you are diagnosed with certain chronic illnesses. The money that you will receive may help you take time to process and accept the new changes in your life. Typically, this policy covers illnesses like cancer, heart attack, stroke and others. Eventhough you might feel that you're perfectly healthy and there's always a small chance for you to get diagnosed with a chronic illness, it's better to be safe than never.
If you happen to face a situation where you can't work for a certain period of time, this policy can ensure that you will still receive regular monthly payments for you to survive your days. Typically, you will receive the payments until you are finally stable enough to go back to work or you decide to resign from your company. This policy can help you to pay your commitments especially if you are physically unable to go to work like getting into an accident. However, this policy won't pay you the same amount as your salary, usually, it will only pay a percentage cut of it. 
What is the importance of investing in financial protection?
When planning for the future, you will get anxious thinking about all the worst-case scenarios. Like, what if you got into a bad car accident and you won't be able to go to work? Then you won't be able to pay all your commitments and have to be a burden to your family. To avoid this scenario, you should invest in financial protection to keep you worry-free if something bad happened to you.
Help you to get back on your feet
If you happen to be unable to go to work because of certain health issues, there is a chance you want to go back to work as soon as possible. This will affect your healing process because you don't get enough rest as you should. Therefore, invest in financial protection to avoid you from being rushing to go back to work!